Overview
A new experience to sell your unique property in Rome
"Details make the difference and the difference is made by those who pay attention to details"
proprietà
Visit Our Properties
OUR SERVICES
Mandate Agreement With No Representation
In una vita frenetica e piena di impegni il nostro obiettivo è quello di aiutarti a trovare la casa dei tuoi sogni e dedicare il nostro tempo e la nostra professionalità ad una ricerca mirata "tailor made" anche nel caso in cui l'immobile non sia un nostro incarico, ma da ricercare sul mercato di Roma o dei Castelli Romani.

Chauffeur
At Edward JP, we care about your time! A private chauffeur will pick you up and drive you to the property viewing.
Legal Assistance
Legal Assistance provided by our partner Ughi & Nunziante
Luxury Concierge
Luxus is the Luxury Concierge that will help you experiencing the eternal city, our inimitable Rome!

Interior Architect
In partnership con lo studio Mama design ti offriamo la consulenza di architetti dall'esperienza internazionale.
explore
Discover a Region full of Wonders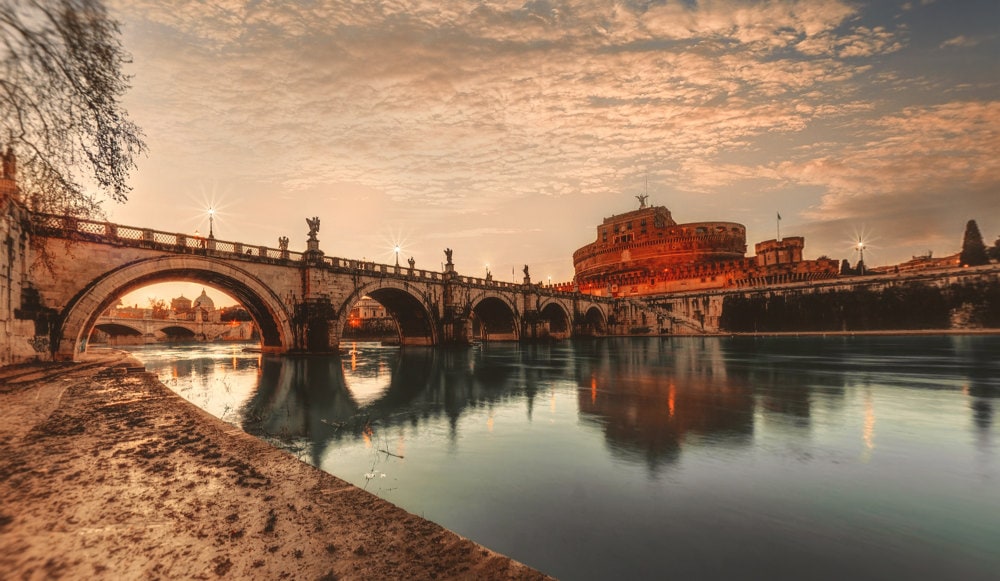 La città eterna ha una storia artistica, architettonica e culturale che ha ispirato e continua ad ispirare tutto il mondo da quasi 3000 anni.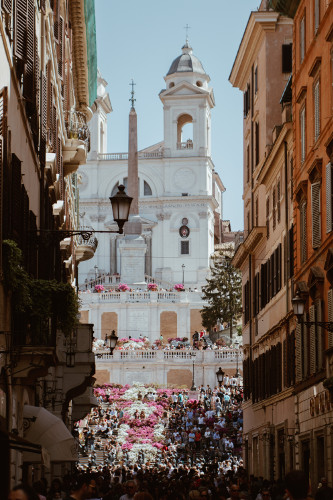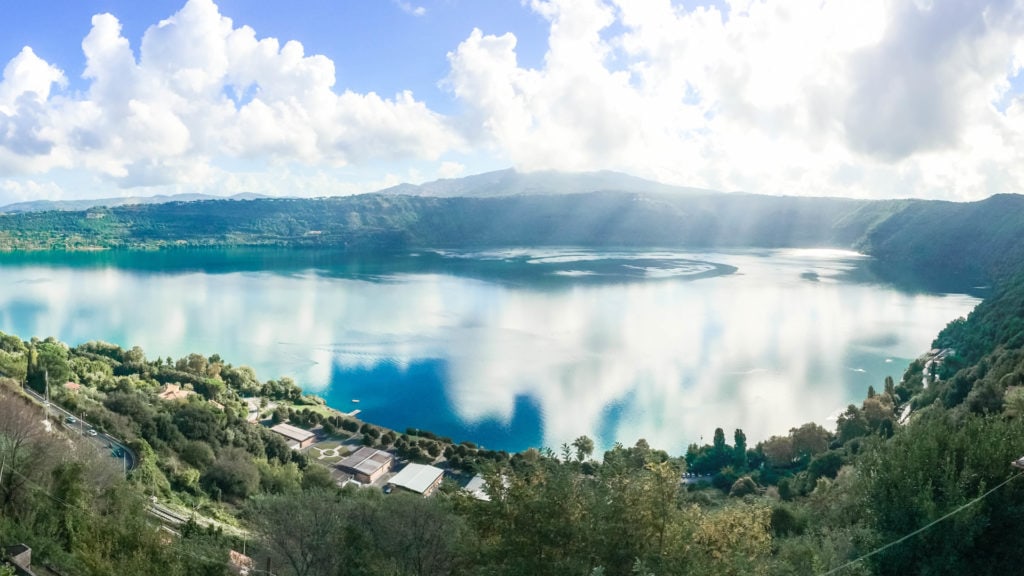 Meta preferita dell ' aristocrazia capitolina, i Castelli Romani costituiscono un tesoro culturale, artistico e paesaggistico unico al mondo. Luogo ideale per chi ama la natura e la tranquillità, senza rinunciare ai vantaggi della città.
Contact Us
Book an Appointment
Call us or send us a message for any question you may have.